Details
Marquette w/Vanilla - A high grade bitter sweet chocolate
Blommer offers a wide variety of dark chocolates and sugar free dark chocolate flavored products to suit every application. Specially roasted cocoa beans to offer the deep rich flavors that your customers desire. Offered in a variety of flavor profiles, particle size, viscosities, and colors to meet your every need. Certain varieties are offered for our Pareve customers - please note in individual product descriptions.
Ingredientd - Sugar, chocolate liquor, cocoa butter, anhydrous milk fat, soy lecithin, and vanilla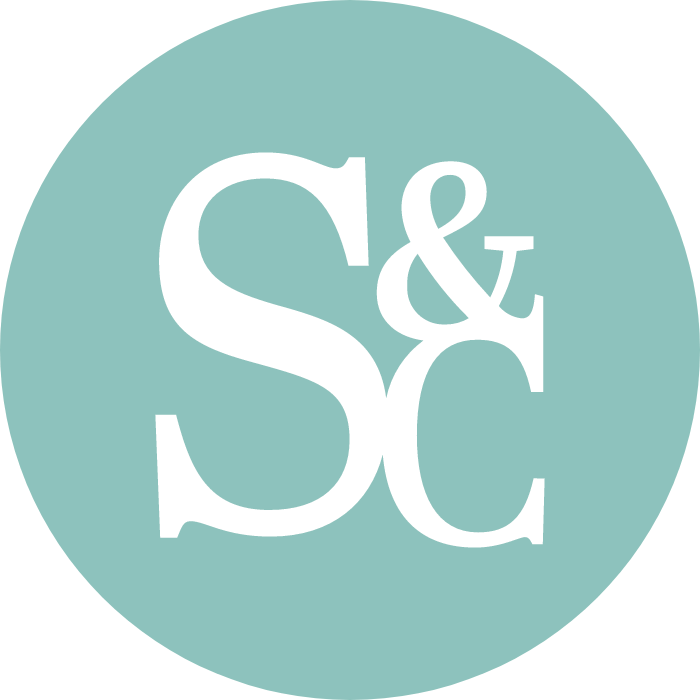 Blommer | Marquette Dark Chocolate Discs - 40lb.
Price:

$80.00

- In stock
Product ID:

BLDW