Details
Pillsbury Tender Taste Donut Mix
Pillsbury Tender Taste Donut Mix is a great commercial mix for anyone looking to make great tasting raised donuts!
Fill your display cases with unique specialties your customers won't find elsewhere. We use only the finest ingredients to assure you the ultimate in product quality and uniformity. Pillsbury® Donut Mixes and Bases are formulated to tolerate a variety of shop conditions, while delivering good shelf life, tender texture and flavorful taste. You'll consistently produce donuts with excellent volume, symmetry, and crust color with donut skin that is ideal for glazes, icings, or sugar.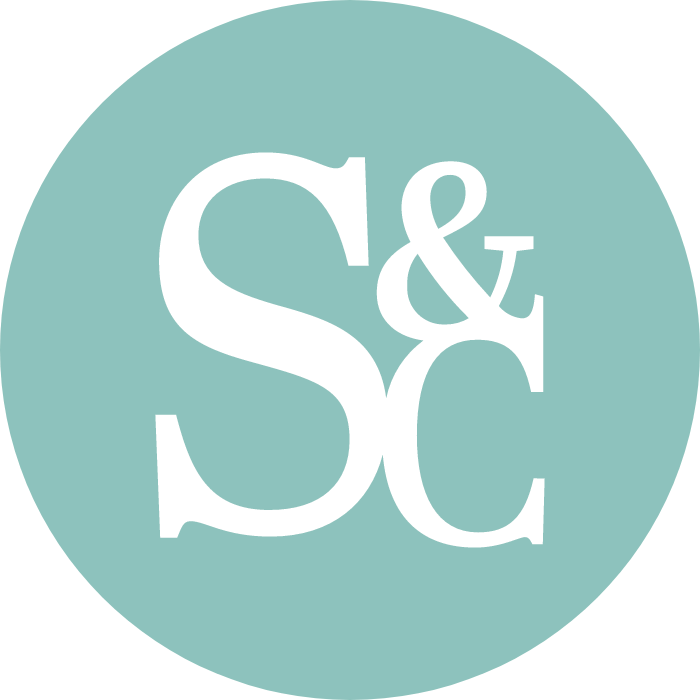 Pillsbury Tender Taste Donut Mix - 50 lbs.
Price:

$37.88

- In stock
Brand:

Pillsbury

Product ID:

PITT