Details
Almond Paste
Almond paste is the gold standard against which other types of pastes are as a rule compared. It is characterized as having a delicate and subtle almond favor. American Almond brand Almond Paste is prepared from select grades of almonds grown in California. After blanching to remove the skins, the almonds are ground and then cooked with pure granulated cane sugar to a semi–firm smooth paste. Almond Paste can be used to make Marzipan with additional confectioner's sugar and syrup.
Why are these nut pastes used? Using them in a formula helps baked goods retain moisture. Also, when the almonds are ground, some of their natural oils are released adding richness and creaminess in products where it is used. And, most important, using these pastes in a formula rather than a flavoring, ensures that the true almond flavor won't be baked out.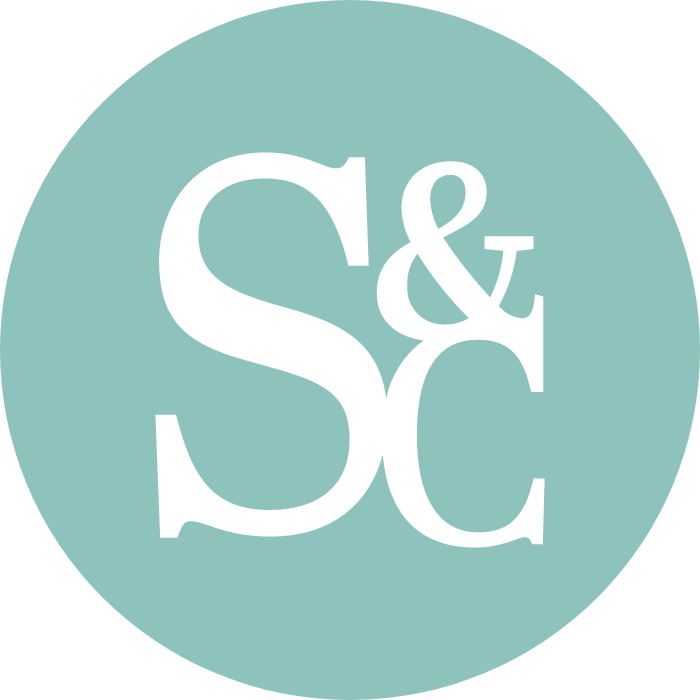 Almond Paste - 7 lbs.
Price:

$54.34

- In stock
Brand:

American Almond

Product ID:

AAAPC