Details
H&H Red Raspberry Filling
Henry & Henry's delicious Ready Pack Fillings are available in multiple flavors, taste great, and retain shine, color and flavor. Variety Fillings are designed for use in both bakeries and full-line donut shops as our most cost-effective option.
Used in Donuts, Cakes, Pies, Danish, and much more.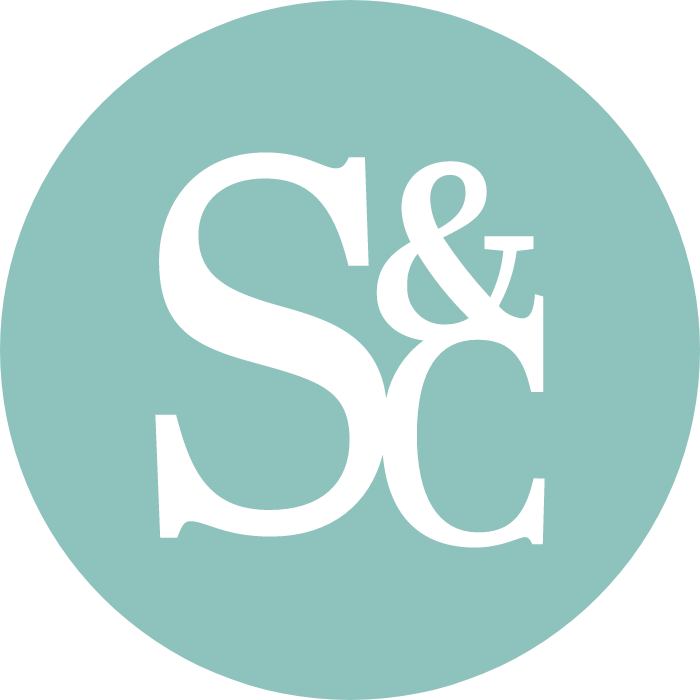 Henry & Henry Strawberry Filling - 2lbs.
Price:

$3.40

- In stock
Brand:

Henry & Henry

Product ID:

HHRPS