Details
Karp Karppuccino Scoop & Bake Muffin - 2 (9lbs)
Karps offers a premium scoop n bake muffin that is easy to use, and bakes perfect every time. Scoop n Bake Muffins are a great product to use to achieve consistent high quality muffins every time. Just scoop and bake.
If you are looking for low fat, low sugar, less calories, and cholesterol free offerings for your more health conscious customers your search is ended. These premium muffins batters from Karps allow those who wish to watch what they eat a variety of full flavored baked goods that wont make them feel like they are missing out on anything.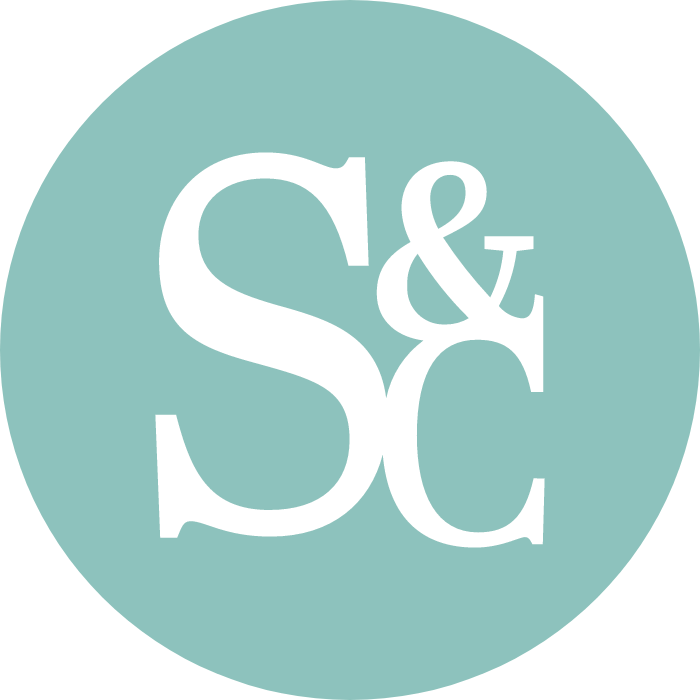 Karp Karppuccino Scoop & Bake Muffin - 2 (9lbs).
Price:

$51.99

- In stock
Brand:

Karps

Product ID:

KASMC