Details
Wesson - MFB Shortening
Description; Wesson MFB (Made For Baking) Blue Bakery Shortening is a silicone-free, solid shortening created specifically for retail and grocery bakers and donut shops.
Ingredients: PALM OIL, SOYBEAN OIL, COTTONSEED OIL
Benefits: A "professional's" shortening, formulated to enable baked goods to incorporate more air, resulting in lighter, better looking, and better tasting finished foods.
This product is certified Kosher.
Click on Nutritional Info below for more Information.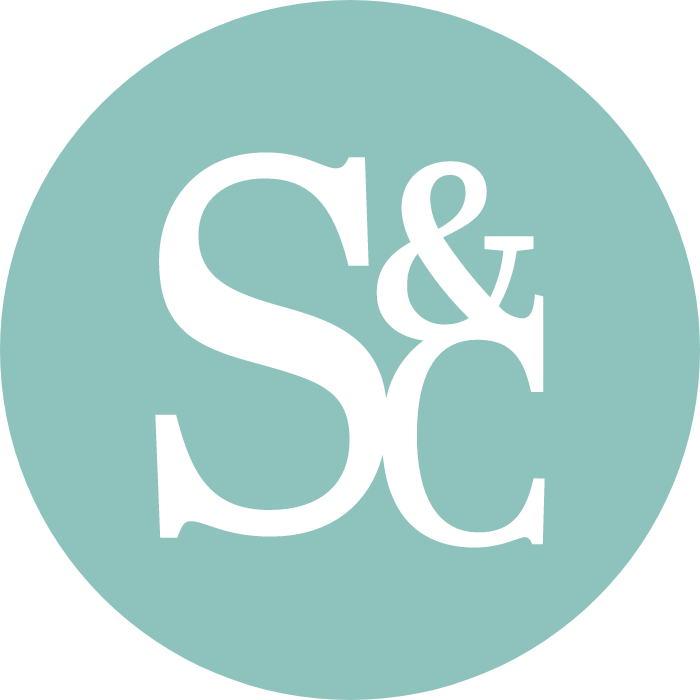 Wesson - MFB Shortening - 50 lbs.
Price:

$49.45

- In stock
Brand:

Wesson

Product ID:

HWMFB