Details
Bunge Penguin Icing Shortening - 50lbs
Premium All Vegetable Icing Shortening - For Moist Icings and Premium Cream Fillers
PRODUCT DESCRIPTION : Specially designed for icing applications. A smooth, white plastic
shortening.
PERFORMANCE PROPERTIES : Developed specifically for all types of icings and creme fillers .
Produces high-yielding icings with more lightness , moisture and stability than normally provided by
ordinary high ratio shortenings.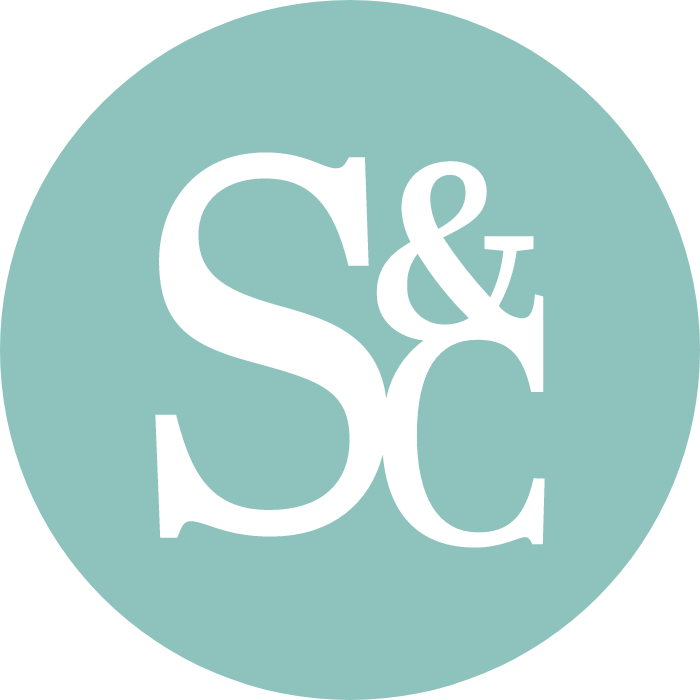 Penguin Icing Shortening - 50 lbs.
Price:

$47.48

- Out of stock
Brand:

Bunge

Product ID:

BUP