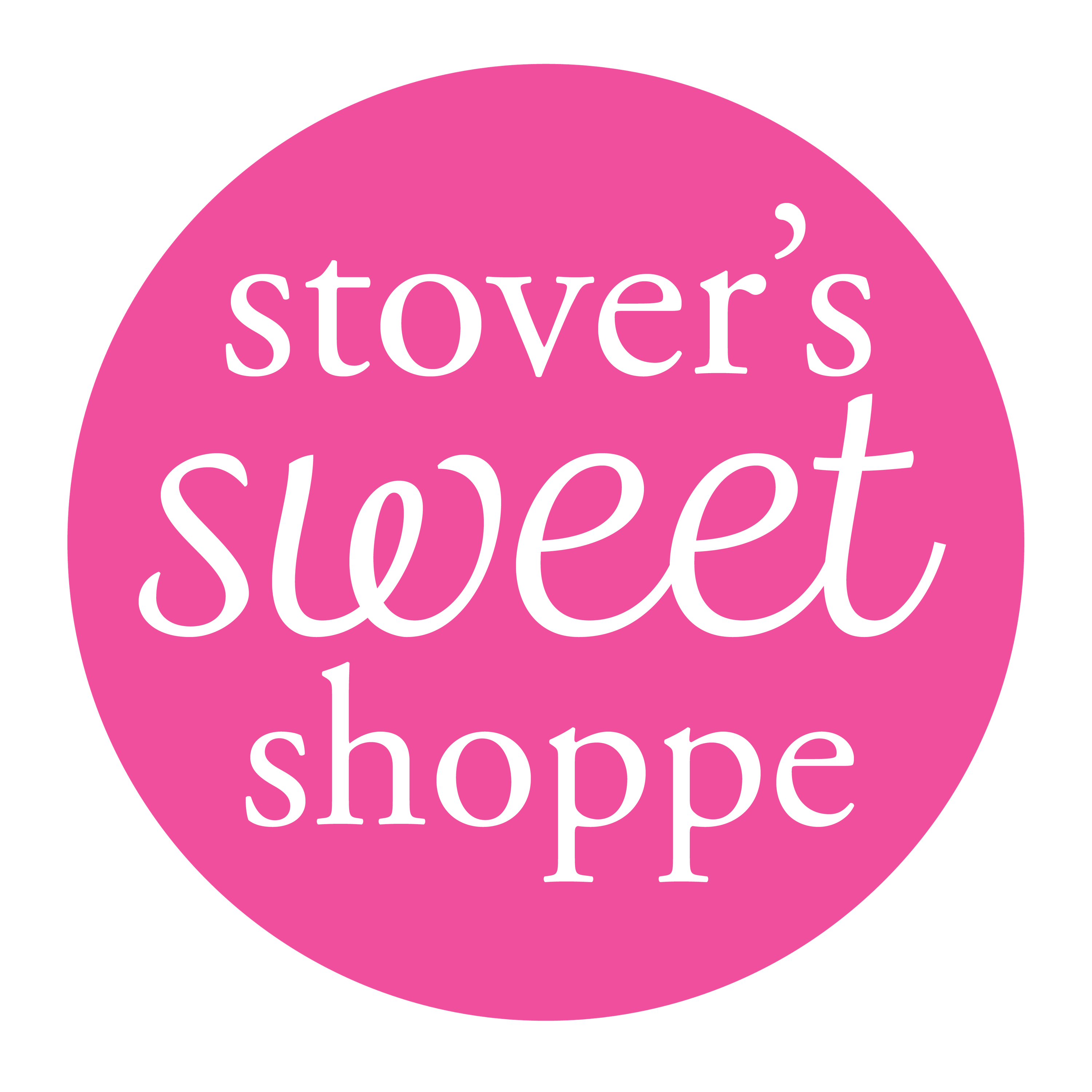 Introducing our
in-house brand of premium products at affordable prices for all of your baking needs!
Create and offer exceptional products our family is proud to use in our kitchens.
We're a 4th generation, family-owned business that prides itself on offering the highest quality products at affordable prices and customer service with a personal touch.

Our premium coating wafers are easy to melt, offer excellent shine and consistency for optimum coverage and great taste.
Now Available For Purchase
" Amazing consistency to dip and drizzle with... I can't say enough amazing things about these coating wafers!
The consistency
and taste are out
of this world!"


Rachel
@cakepopsbyrachel
"You are going to LOVE Stover's Sweet Shoppe coating wafers! Acts exactly the same as our favorite brand. Ultra White is not as sweet and still a shade brighter!"


Daniela
@yumsiescakepops


"All I can say is
I AM OBSESSED with this product!
These coating work great for my cakesicles...
Why use anything else?"


Vanessa
@_ohmypops_



Thank you for supporting our
family-owned business.