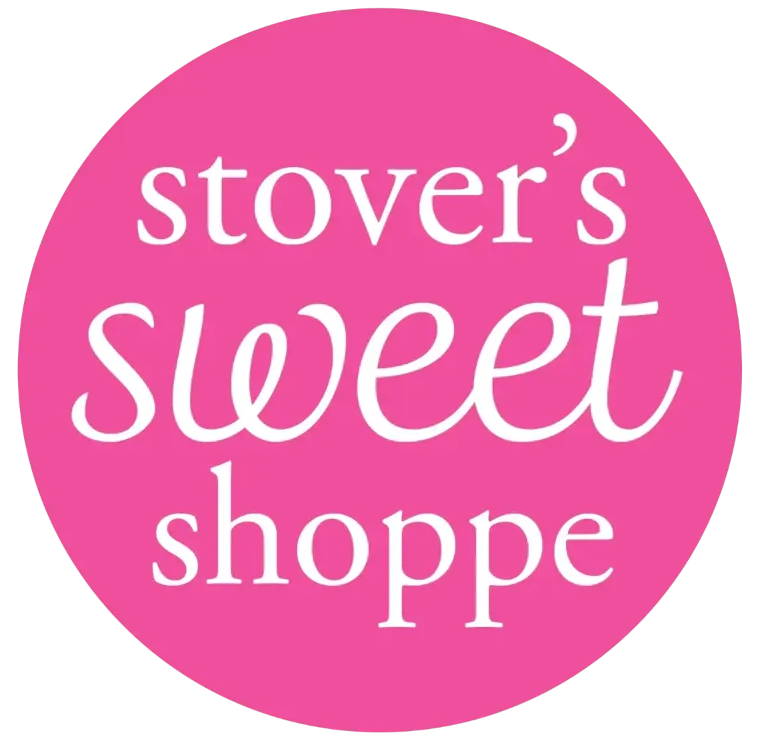 Introducing our very first exclusive brand featuring premium products at affordable prices for all of your baking & confectionery needs!
from our family-owned business
to your kitchen.
Stover & Company has been in the baking
& confectionery industry for almost 75 years so it's safe to say we know quality products! That's why we couldn't help but launch our very own exclusive brands featuring premium products you can count on!

Our premium coating wafers are available in four delicious flavors that each offer excellent shine & consistency for optimum coverage. Plus, there's no tempering required with our easy to melt wafers!

LOOKING FOR SOMETHING SWEET?
REAL REVIEWS FROM REAL CUSTOMERS
"I am so happy with this chocolate! I got the box and the best price for what you are getting! The quality is soo good! The coverage is amazing only needs to be dipped once I'm in love! And it taste so great! I'll never go back to other chocolate
- this is amazing!"


Adrianna J.
Stover's Sweet Shoppe Milk Wafers
"The rainbow sprinkles are amazing! Excellent quality product & fast delivery."


Sarah H.
Stover's Sweet Shoppe Rainbow Sprinkles

"Everything about this chocolate is
SO FREAKING GOOD! The taste is better than I expected & the consistency, after it's been melted, is phenomenal.
It also colors really well.
I'm so excited to get more!"


Dianne W.
Stover's Sweet Shoppe Ultra White Wafers

Thank you for supporting our
family-owned business.