Details
Specialty Shortening for Cakes - 50 lbs
PRODUCT DESCRIPTION : An all-vegetable plastic shortening designed specifically for producing
cakes.

PERFORMANCE PROPERTIES : Produces moist, tender cakes for better eating and long shelf life.
Additional water can be added to the formula. Cakes are particularly suitable for freezing.
**Not intended for cakes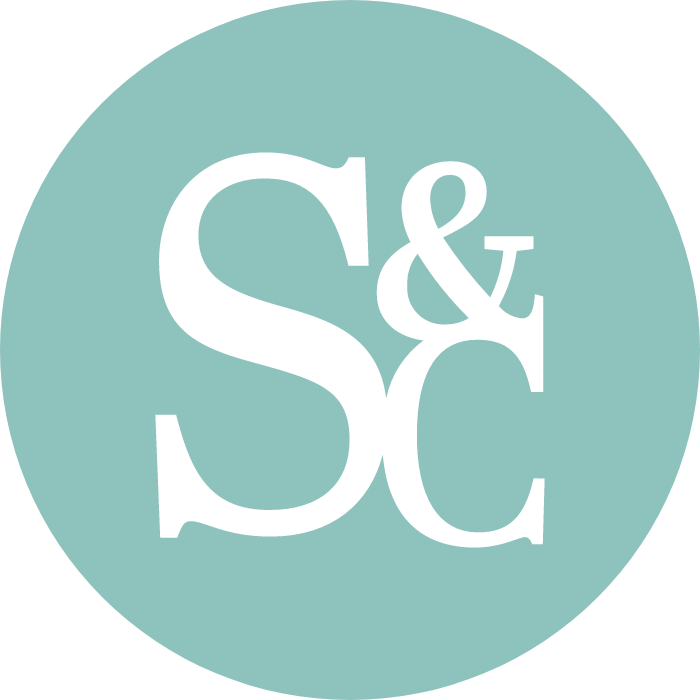 Specialty Shortening for Cakes - 50 lbs.
Price:

$47.61

- Out of stock
Brand:

Bunge

Product ID:

BUSCS