We've curated our own line of imported products for this elevated brand that features a range of couverture chocolates & deluxe compounds.

from our family-owned business to your kitchen


Stover & Company has been in the baking
& confectionery industry for almost 75 years so it's safe to say we know quality products! That's why we couldn't help but launch our very own exclusive brands featuring premium products you can count on!


Our european couverture chocolates are divine in both taste and texture. Now available in five delectable varieties, each featuring varying ranges of cocoa to give your confections just the right flavor.




more than
quality products




The best part about purchasing from a family-owned business is our our top notch customer service.
We value each and every customer so
you can expect to be treated like family.
Our exclusive chocolate moonstones are like something you've never seen before but always dreamt about. Now available in various shapes and colors, each shimmery style is made with quality Belgian chocolate that will have you coming back for more.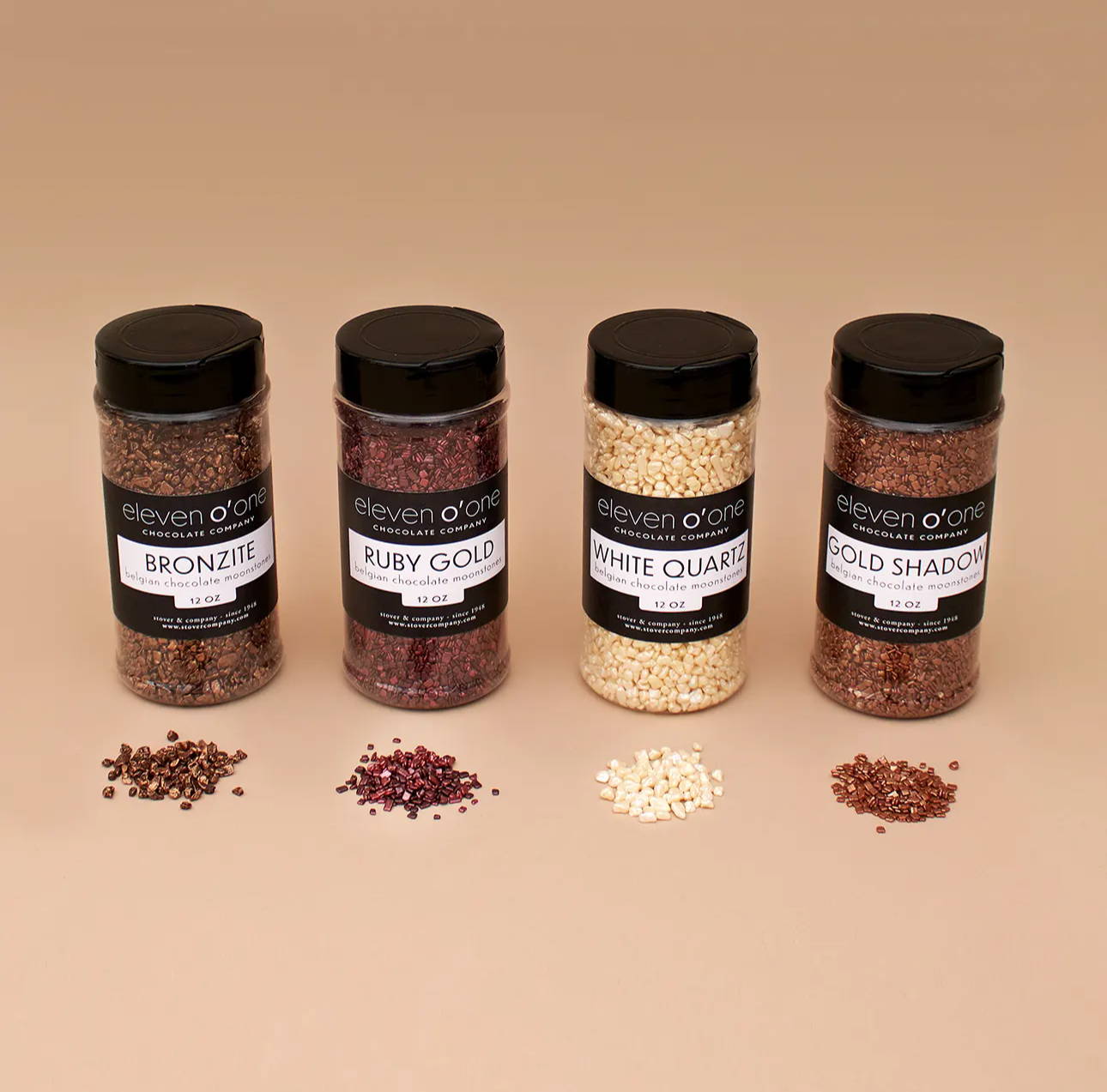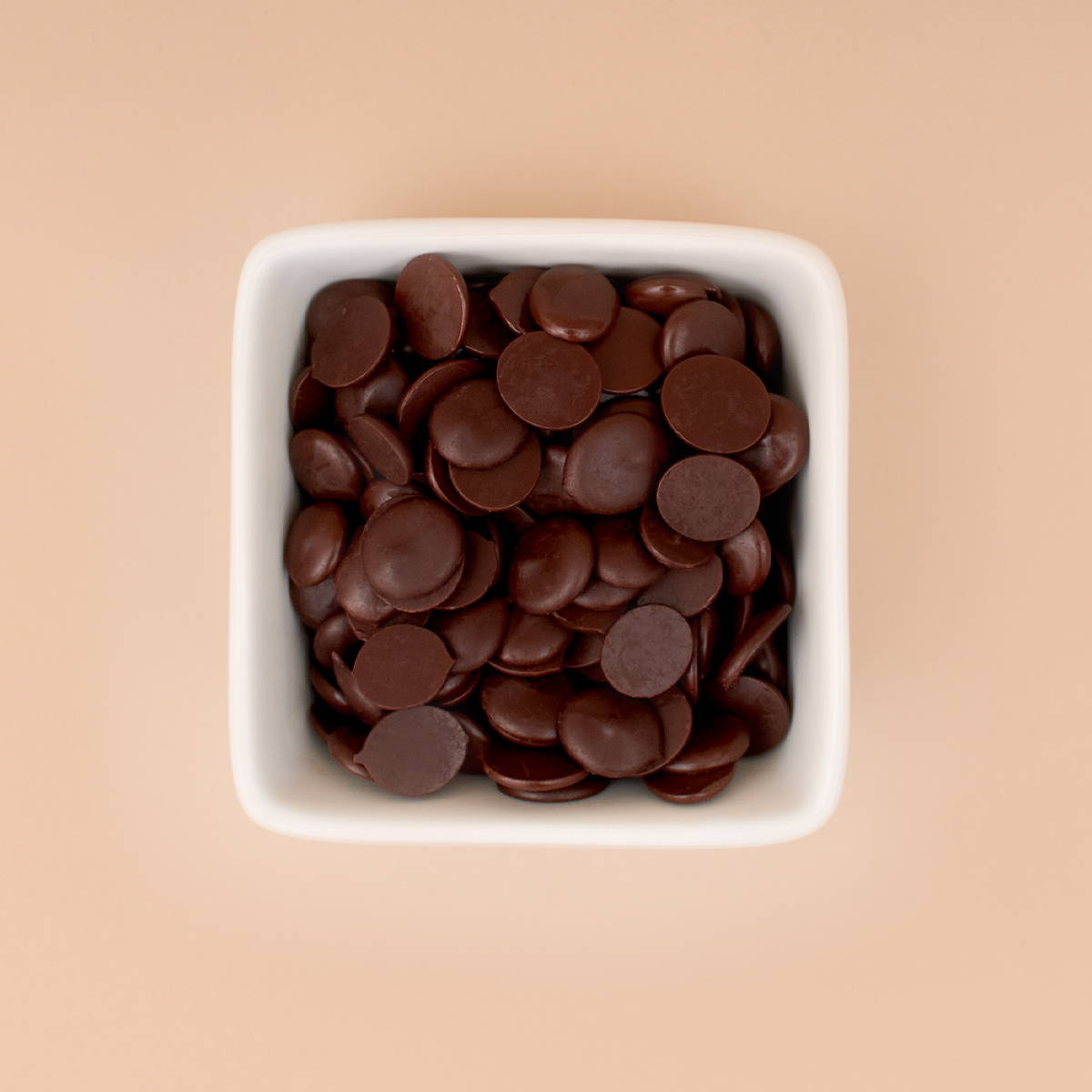 If you're looking for european quality without having to temper, our coating compounds are for you. Not only are they easy to work with, our compound chocolate is rich in flavor. Available now in White Deluxe & Dark Deluxe.


REAL REVIEWS FROM REAL CUSTOMERS
"This was the first time trying
eleven o'one & I must say it was smooth and delicious. I have no regret in purchasing it. It was very silky & easy to melt. GREAT CHOCOLATE!"
- Anna D.
Thirty Five Milk Couverture Chocolate

Where have you been all my baking life!!! Fantastic product that not only looks great on my sweet treats & also tastes great!!! The delicate smooth texture & richness of these moonstones is amazing. Will definitely be ordering again soon.
- Lisa P.
Chocolate Moonstones Sample Kit
"The first time I used it was for my Valentine's Day orders and I was extremely impressed! The chocolate melted down very easily. Consistency was smooth and easy to work with! Tasted amazing as well!"
- Cocktails & Confections
Dark Deluxe European Compound