Details
Sweetex Golden Soy Hi-Ratio Cake Shortening
Sweetex Golden Soy Hi-Ratio Cake Shortening is a premium solid cake and icing shortening developed for use in hi-ratio cakes. Cakes made with Sweetex have outstanding texture and flavor and icings also benefit from Sweetex's superior spreadability and excellent eating qualities.
Sweetex also provides icing with great stability in humid climates.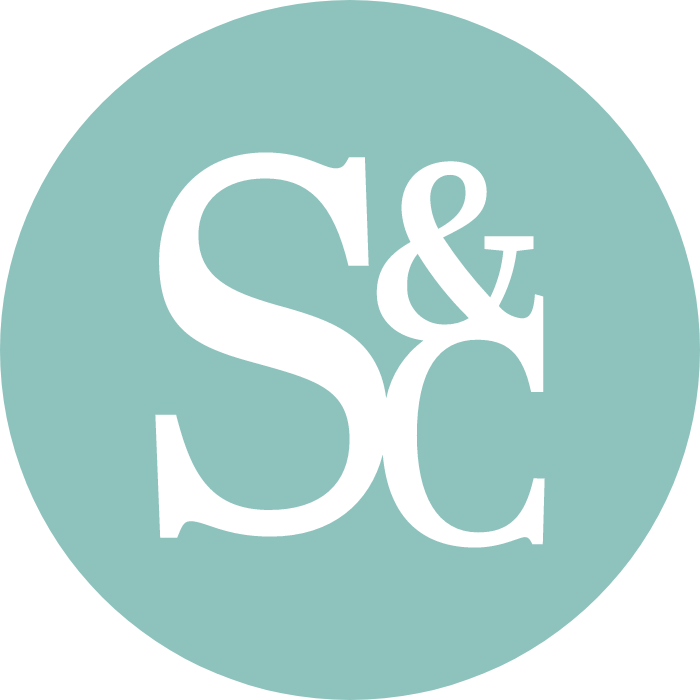 Sweetex Hi-Ratio Cake Shortening - 50 lbs.
Price:

$75.64

- In stock
Brand:

Stratas Foods

Product ID:

PGSW